Just wanted to test uploading images from Blogger app for Android.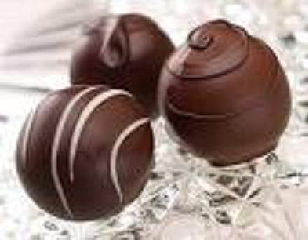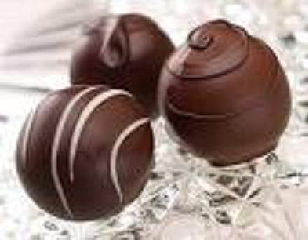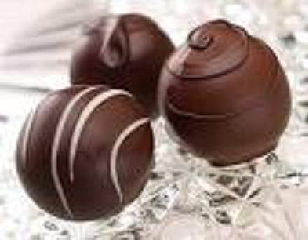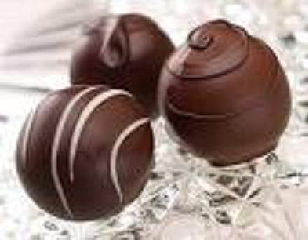 Some initial observation while uploading images and making published blog as draft from the app
:
1: Make the published blog as draft, now from web open the blog and select any image. Change size for example but click on close and you will be shown a message there are some unsaved changes, ignore it. From the app side now select the draft post and tap on Publish, confirm it, once done view your blog post either via web or tablet. The images gets duplicated, if you repeat you may end up having that many number of same images displaying on your blog post.
2: No message on why I could not select an image from my gallery, it could be due to it's size but no message for that, so hard to understand.